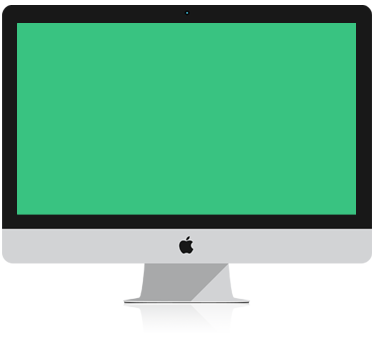 Hanelinus can create custom made parts from specific customer specifications. We can also re-engineer or re-design parts that are obsolete or increase the functionality for better performance.
Hanelinus, Inc. provides expert depot repair of most bar-code scanners, printers, laptops, and POS equipment. Hanelinus engineers and technicians ensure that your equipment will be serviced and repaired to the manufacturers' specification.
Hanelinus has many trained employees that are very efficient in the installation, wiring/cabling and deployment of Point of Sale equipment and systems from stand alone terminals for retail to huge projects for multi-national companies.
Hanelinus is well equipped to stage, integrate and configure your Point of Sale equipment or other products for a seamless transition. We are very experienced in deploying and rollouts of equipment to save you time, money and grief.
Hanelinus solutions for asset/inventory management help you to control inventory levels and item movements in your warehouse, distribution center, store or stock room. Tracking with serial numbers, lot numbers, RFID's or other product labels, we try to speed up inventory movements, improve accuracy, locate inventory easier, optimize purchasing, reduce inventory levels, increase accountability and minimize paper work.